Our coffee grows across 7 of the finest coffee estates in the country, one of them is the legendary hills of Baba Buddhan. Shade grown and nurtured, it is processed under finest conditions, using careful science, centuries old craft and is roasted with an experienced nose for perfection. We bring the finest natural coffee experience not just to your lips but to your senses as well.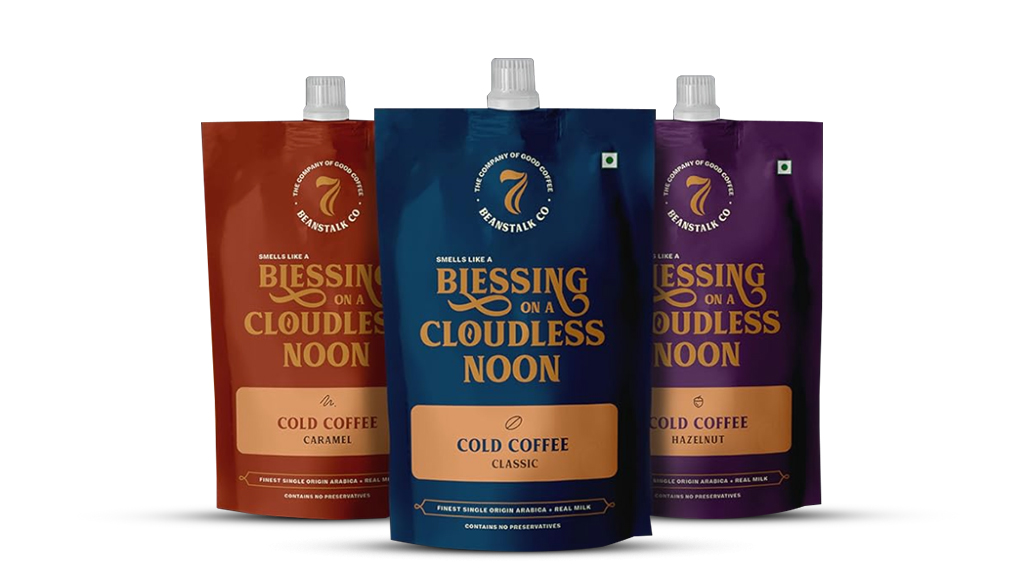 HAZELNUT | CLASSIC | CARAMEL
We take our coffee seriously. Which is why our cold coffee is milk based with 100% Arabica cold brew, containing no additives or preservatives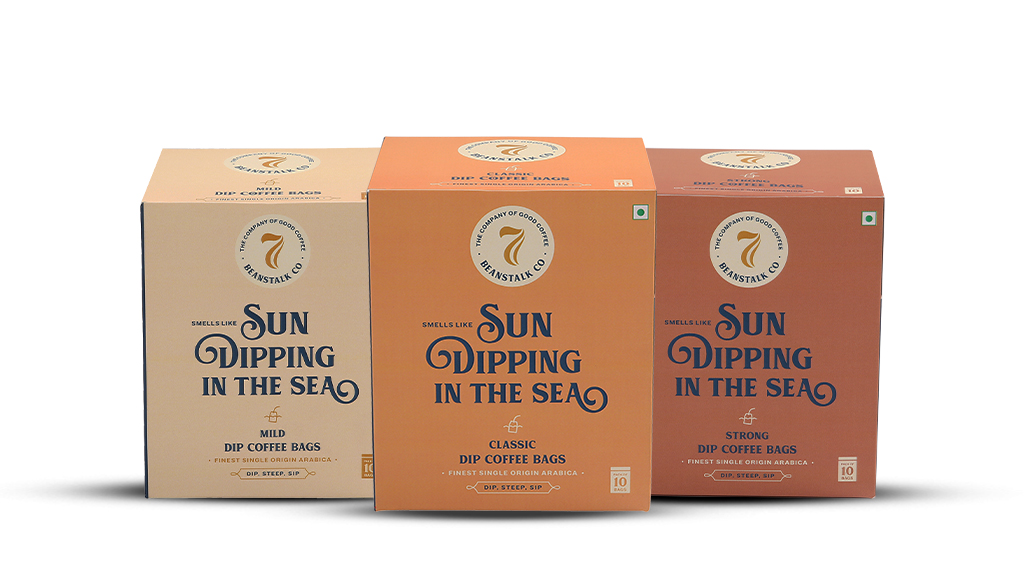 MILD | CLASSIC | STRONG |
Just dip, steep and sit it back while your coffee is made within a matter of seconds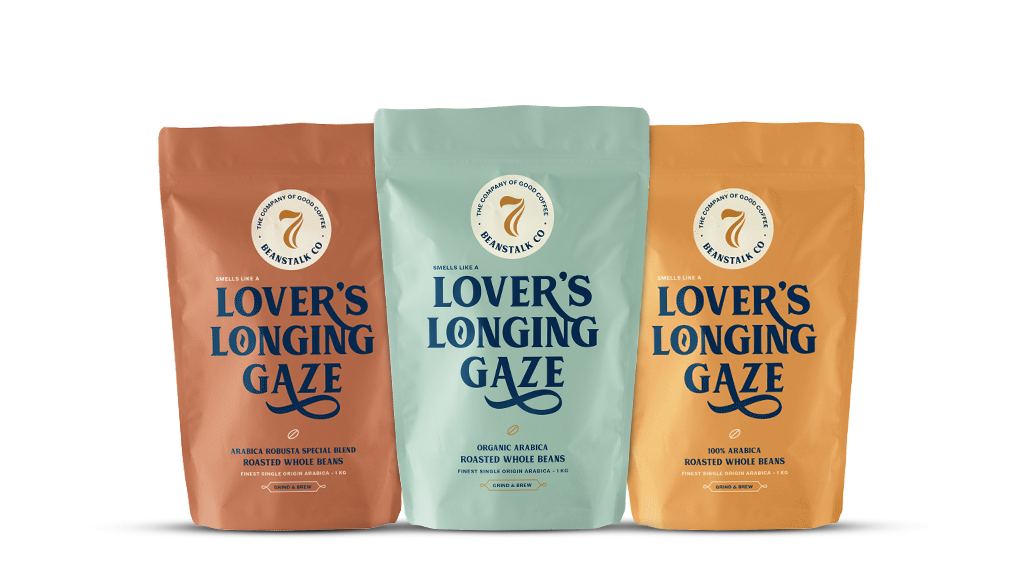 ORGANIC | REGULAR | 100% ARABICA |
Roasting is as much a science as it is art. And this is why our signature single estate coffees have a distinctive flavour and aroma.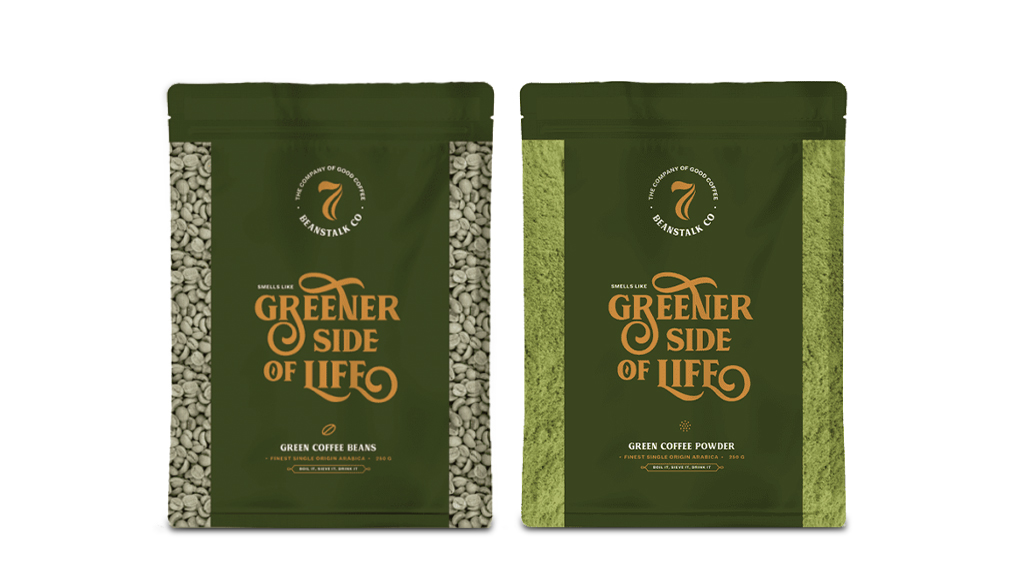 WHOLE BEANS | GROUND COFFEE |
Tread on the greener side of life with coffee beans in their natural, unroasted form. It's rich in antioxidants and helps in weight loss.